Do you want to live healthier and longer?
We see aging as a reversible epigenetic state and we are developing novel therapies based on cellular reprogramming to solve one of the major challenges in human history.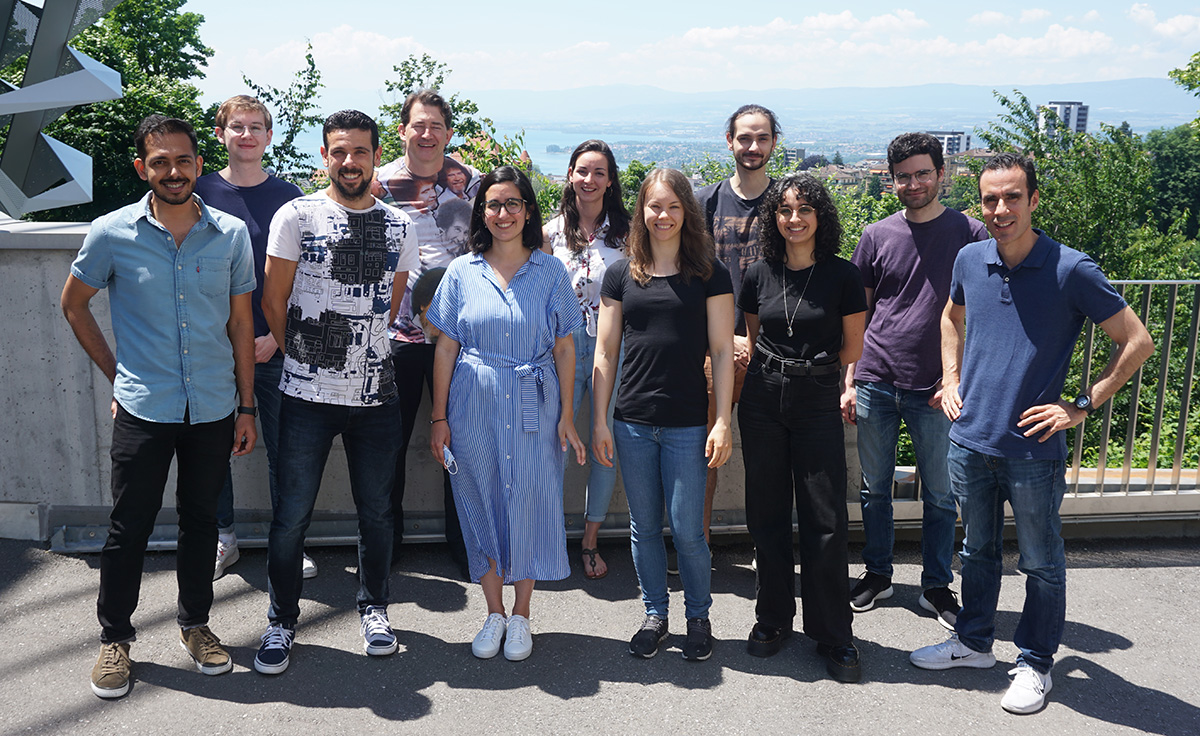 We are an international team of ambitious scientists driven to address fundamental questions in aging research with translational applications to human therapies.
March 2, 2021
Interview by Adrien Zerbini from the RTS (Radio Télévision Suisse) about our work on killifish. Thank you Calida for a great interview highlighting the benefits of this fantastic model organism for the study of aging.
December 15, 2016
At the Salk Institute in La Jolla, Calif., scientists are trying to get time to run backward.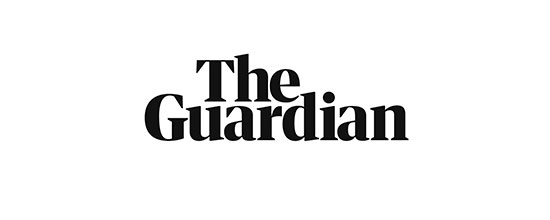 August 1, 2018
New form of gene therapy shown to produce rejuvenating effect in mice, although scientists say human clinical applications are decades away.