Do you want to know more about our work and research, here in our blog you can find all what is going on in the laboratory.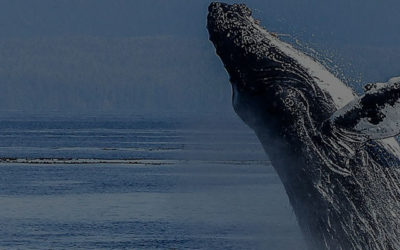 Fascination with aging is hardly a recent phenomenon. Among the very first written works, "The Epic of Gilgamesh" 1800 BCE, describes a Sumerian king in search of immortality....
read more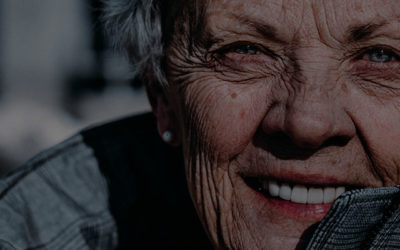 As modern societies are becoming older, the projected percentage of the total population over 65 years old is expected to reach 16.2% in 2050. While we entered the last decade...
read more